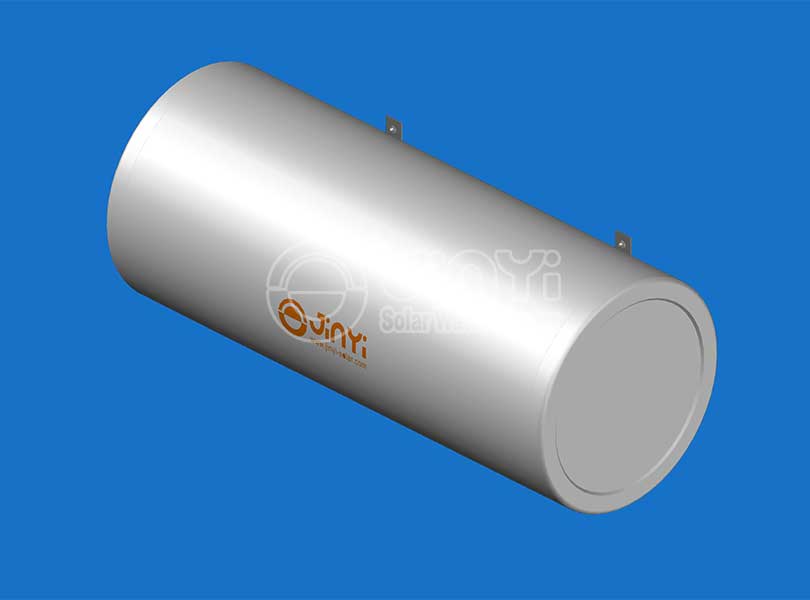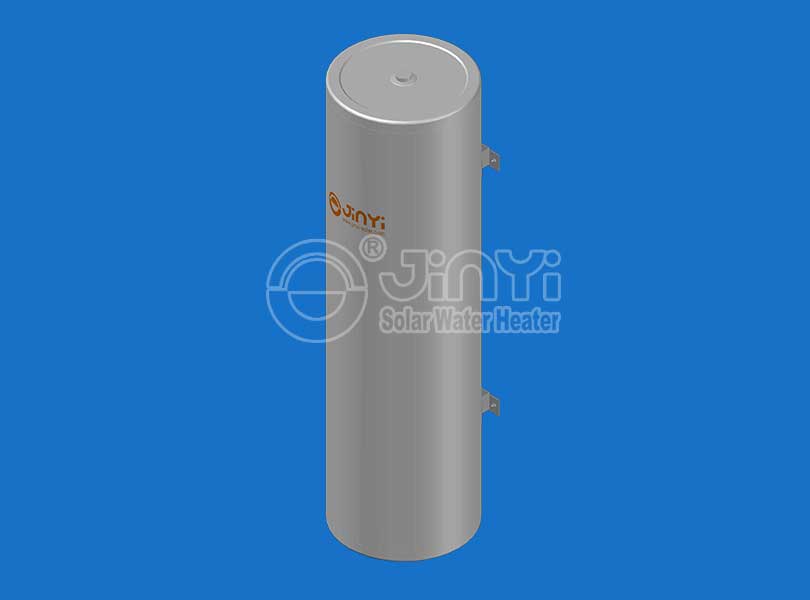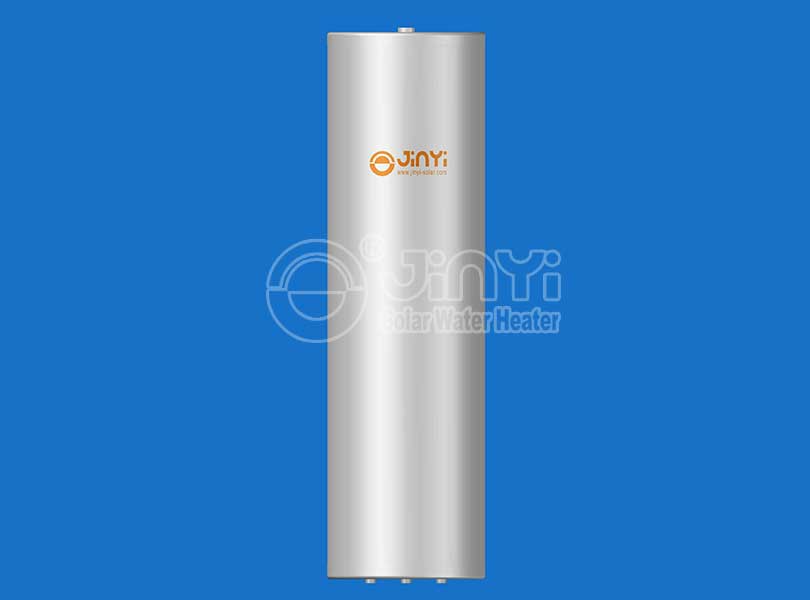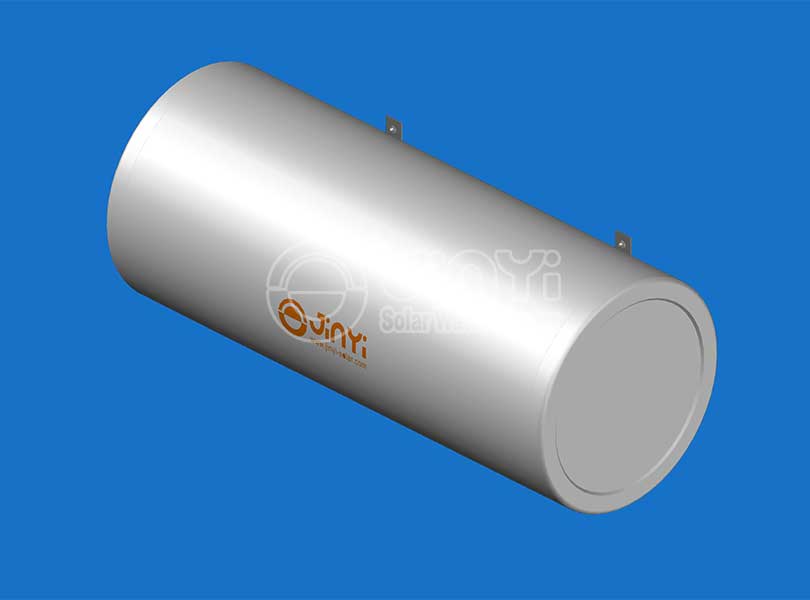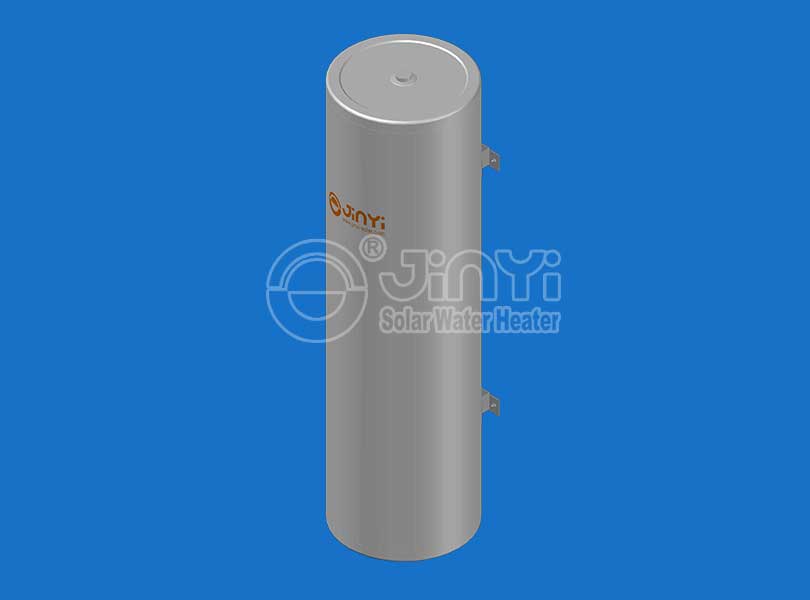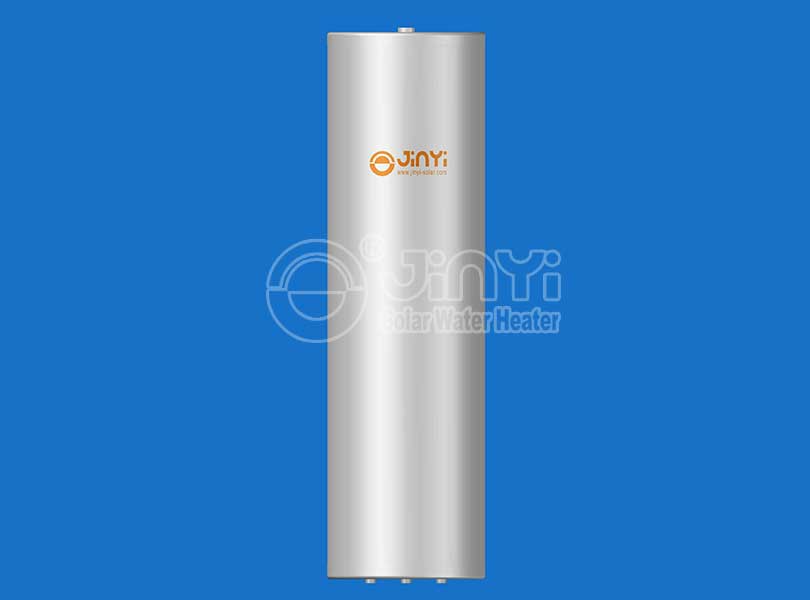 Wall-mounted Tank
Wall-mounted Water Tank always small capacity, nicely designed, this tank can be mounted on the wall, the unique wall-mounted design frees up valuable space.
Wall-mounted water tank characteristic:


1. highly effective sacrificial magnesium anode, ensure a long service life.
2. Tank capacity available from 40L to 200L.
3. Installation: wall-mounted.
4. Orientation: vertical / horizontal.
5. Save room space.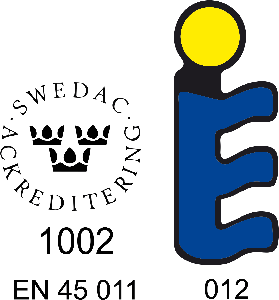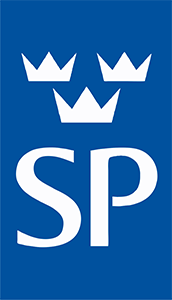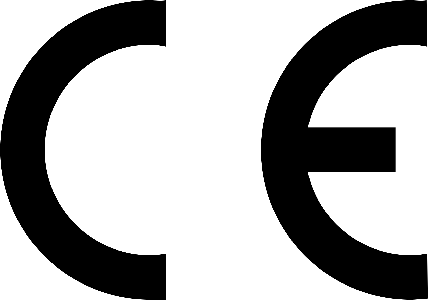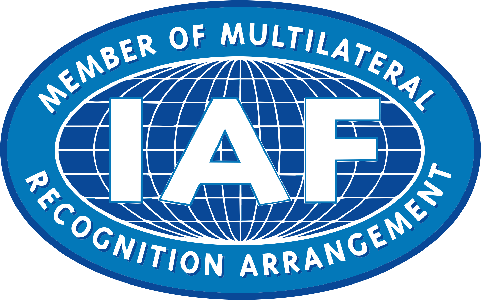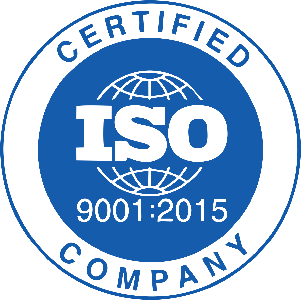 Wall-mounted tank specification:


1. Inner tank: Stainless steel SS304-2B / SS316L.
2. Outer tank: Galvanized steel.
3. Insulation layer: PU foam, 42Kg/m

³

high density.
4. Tank capacity: 40L-60L-80L-100L-120L-150L-200L.
5. Working pressure: 6 Bar.
Parameter table:
Model

Tank capacity

Energy efficiency class

Loading Qty. (set)

(Liters)

20GP

40GP

40HQ

JPT-50-B

50 Liter

/

160

328

410

JPT-80-B

80 Liter

/

96

192

240

JPT-100-B

100 Liter

A

74

158

168

JPT-120-B

120 Liter

/

64

136

170

JPT-150-B

150 Liter

A

53

112

112

JPT-200-B

200 Liter

A

39

84

108
Accessories:
Temperature & Pressure relief valve
- Used for tank pressure release
- Working temperature: 90℃
- Working pressure: 8 Bar

Check valve
- Used for control one-way flow and prevent water from flowing back.
- Material: brass.

Item No.
Size
Quantity
Item No.
Size
Quantity
812 007 067
3/4 inch
1 unit
812 007 002
3/4 inch
1 unit

Magnesium rod

- Used for tank protection

- Φ28 x 600mm length

Electric heater

- Material: Incoloy 800

- Super anti-corrosion& heat conduction, dry-heat resistant

- Connection size: 1 inch

Item No.
Size
Quantity
Item No.
Power
Quantity
812 801 002
1 inch
1 unit
812 900 191
1500W, 2500W
1 units